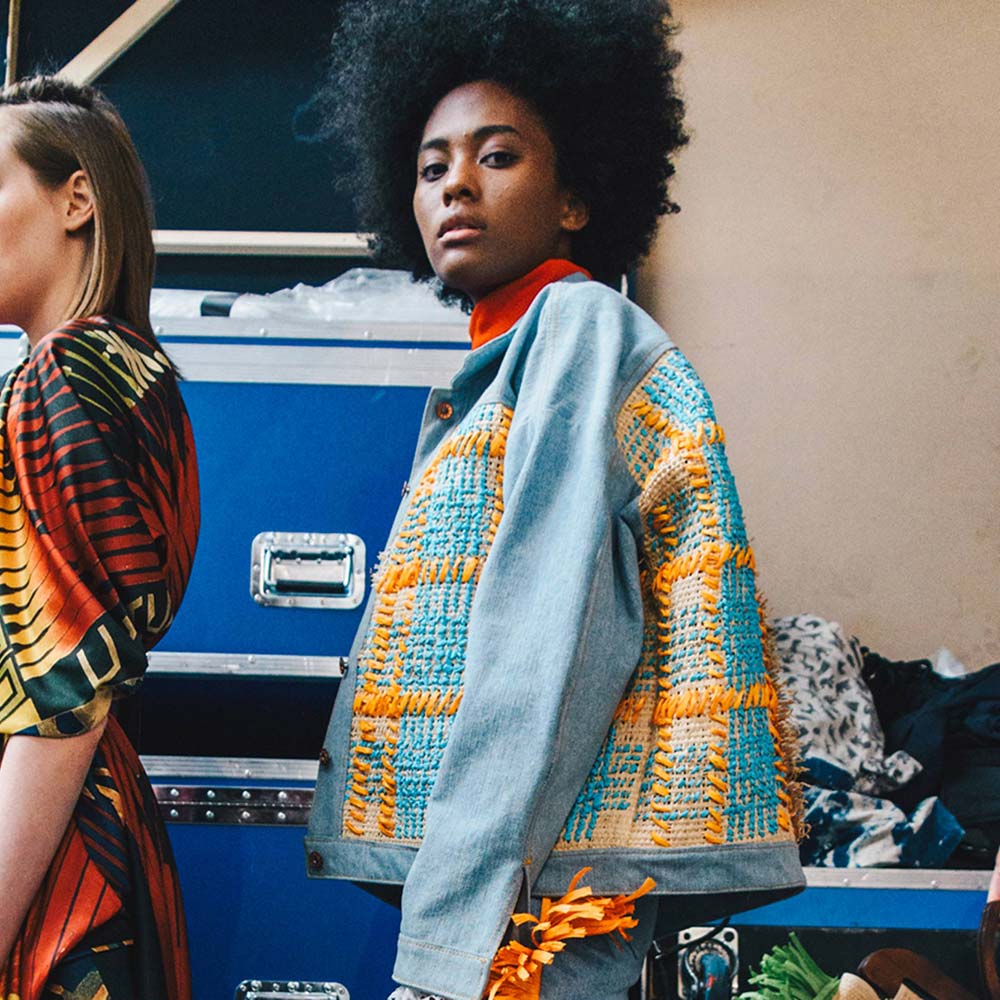 'Young, Gifted & Black' - The 50th Anniversary
Trojan Records celebrates the 50th anniversary of the song 'Young, Gifted & Black'…
Trojan Records are celebrating the 50th anniversary of Bob & Marcia's hit single 'Young, Gifted & Black'. The song was released and charted in the UK's top 5 in 1970. To mark this occasion, Trojan Records have launched a campaign to celebrate the song and to spotlight young black individuals who are doing amazing things today. The public are invited to submit photos and video clips that showcase stories of black excellence. Approved entries will then be uploaded to the Young Gifted & Black website to create a beautiful tapestry of stories and moments from young, gifted and black individuals today.
I was particularly excited about this campaign as my Windrush inspired graduate collection made it's way down the catwalk at Graduate Fashion Week 2018 to 'Young, Gifted & Black'. It's so amazing to have my story featured on the website to celebrate the song's milestone!
GRADUATE FASHION WEEK 2018
See the full video of my collection at Graduate Fashion Week 2018 below.
'YOUNG, GIFTED & BLACK' - NEW VIDEO TO CELEBRATE ITS 50TH ANNIVERSARY
I am really honoured to be featured as one of the stories and examples of black excellence in this remake of the 'Young, Gifted & Black' music video, which re-imagines the positive message of the song for the modern-day audience, breathing fresh air into the inspiring lyrics which are just as powerful today. Look out for me at around 1.24 mins in.