This store requires javascript to be enabled for some features to work correctly.
ABOUT Tihara Smith
BRAND STORY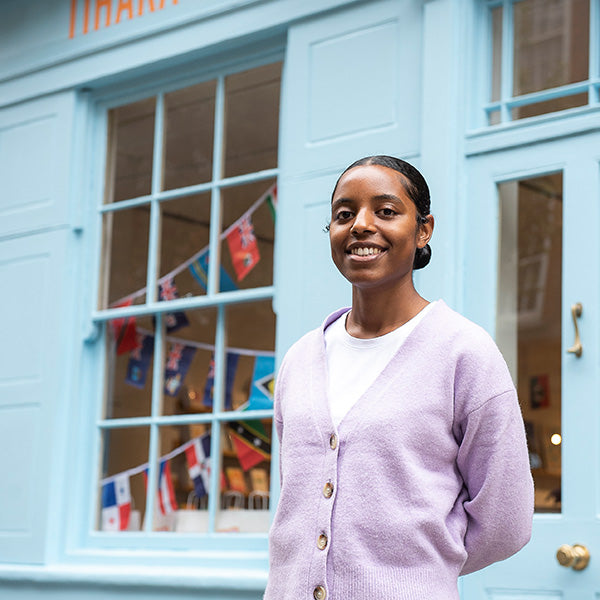 Hey there!
I'm Tihara, founder of fashion, accessories, and lifestyle brand inspired by the Caribbean and the Windrush Generation. The brand was founded after I graduated from the University for the Creative Arts Epsom, where I honed my design skills and showcased my Windrush-inspired graduate collection at Graduate Fashion Week in 2018. I am passionate about design, the Caribbean and sharing the Windrush story. I strive to create distinctive pieces that allow people to have a little piece of the Caribbean. Enjoy exploring the website, and I hope you find something you love! 🌴✨
EXPLORE OUR PRODUCTS
PHOTOSHOOT
WINDRUSH COLLECTION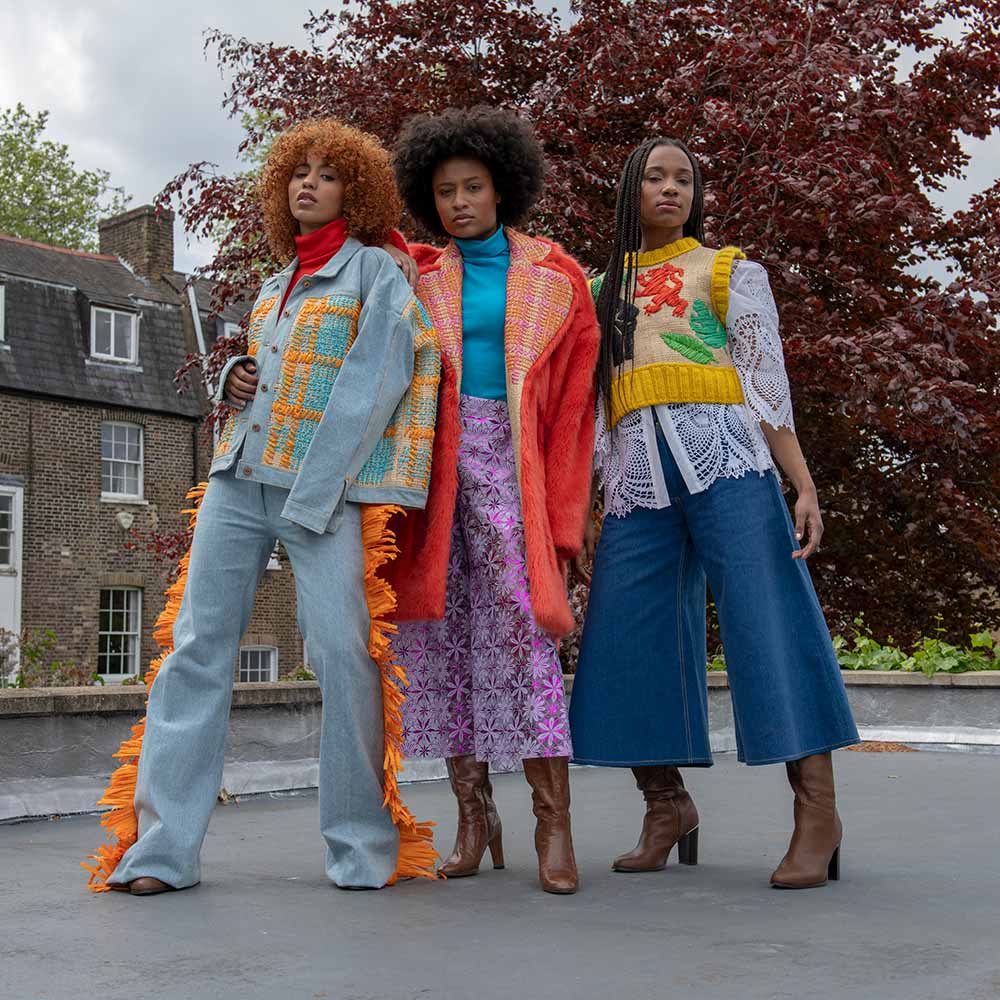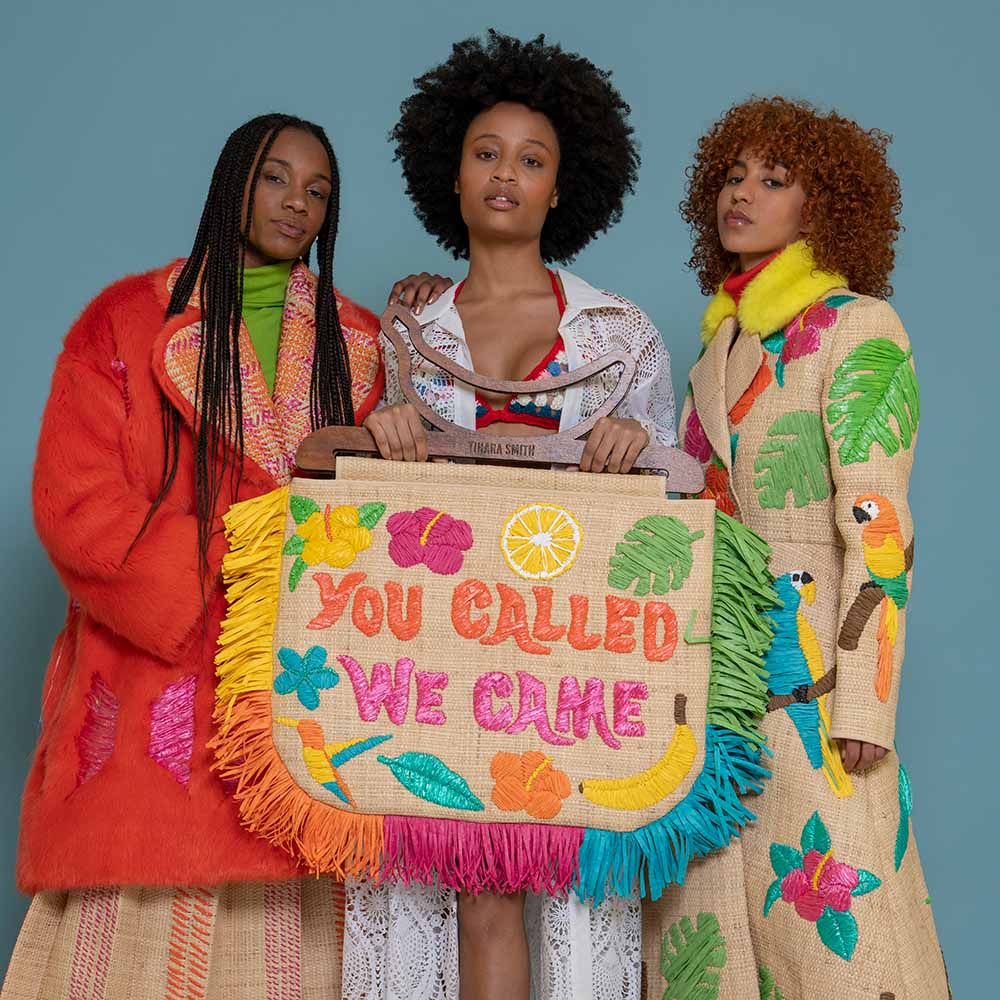 Photography by Kayleigh Pace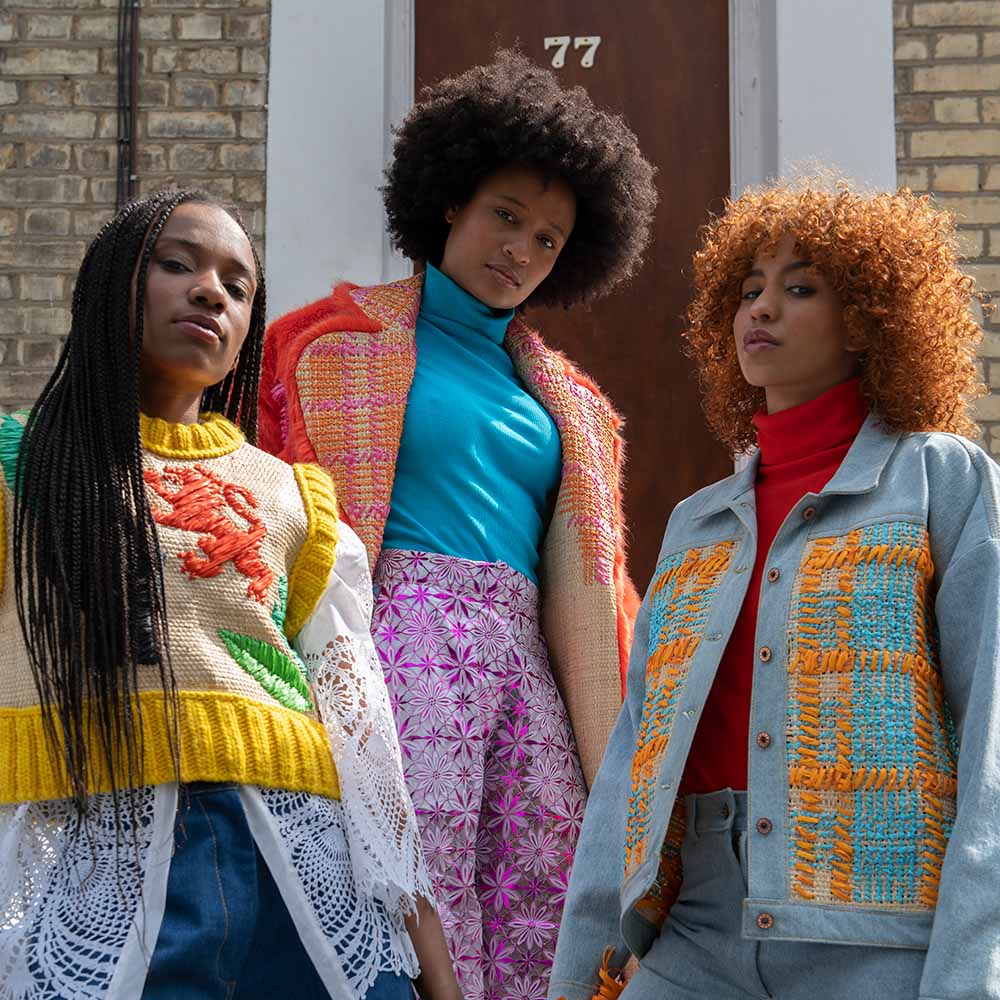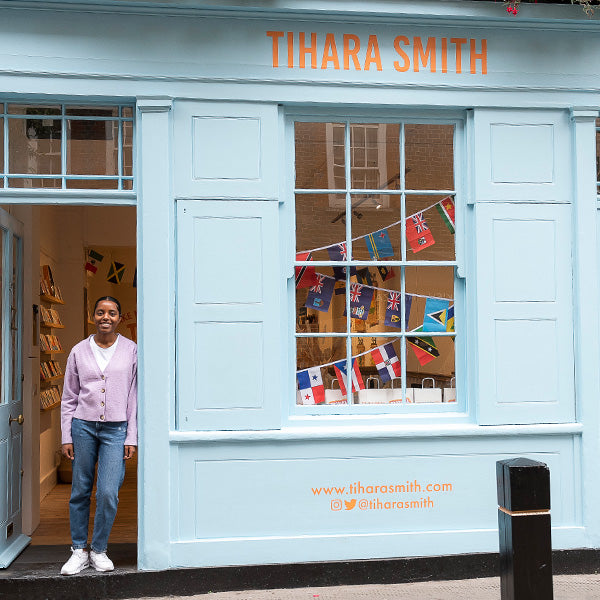 SUMMER 2021
SEVEN DIALS POP UP SHOP
Tihara Smith won the Start Up With Seven Dials competition in 2021 which gave us the incredible opportunity to host a pop-up shop on Neal Street, London.
Find out more
SUMMER 2021
WINDRUSH COLLECTION IN THE MUSEUM OF LONDON
An outfit from Tihara Smith's graduate 'Windrush Collection' was acquired by The Museum of London along with a suit owned by her late Grandad and oral histories recorded by him, Tihara and her mum.
Read more
Brighten up your inbox
Newsletter Sign Up