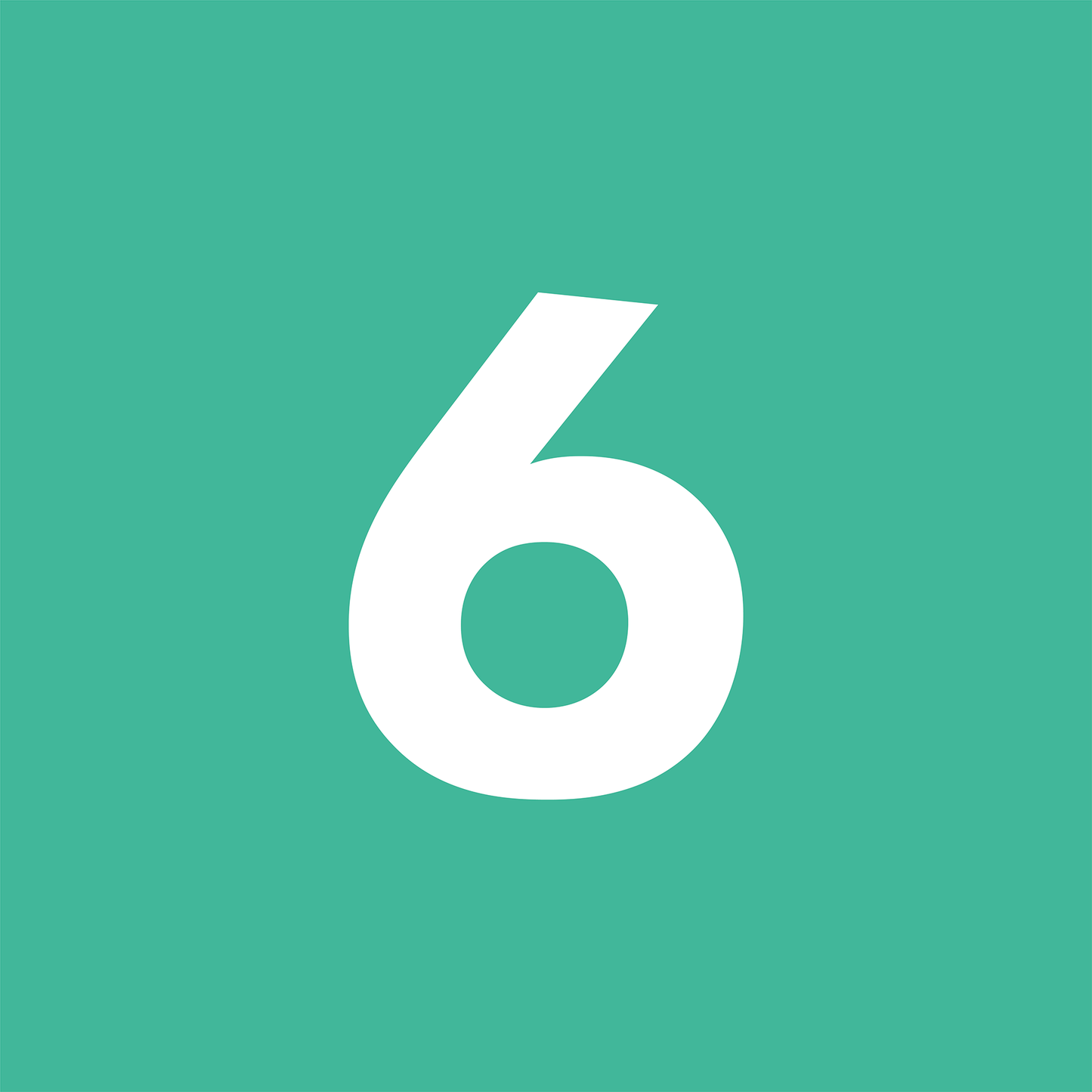 Free Tropical Christmas Sticker 🌴
I'm all about bring colour, happiness and positive vibes into people's lives with my designs, so for your treat on Day 6 of the Tropical Christmas Advent Calendar, enjoy a free Christmas Palm Tree sticker with your orders for the rest of December! There are only a limited number of stickers printed, so this freebie is only available whilst stocks last. These stickers are super cute and colourful, and can be stuck on anything you want to add some tropical vibes to! Some ideas of where to stick them include on your laptop, phone case or notebook. They could also make a small gift for someone else that you can include inside a Christmas card.
The Christmas Palm Tree is featured on a few of the Christmas cards in the collection, but you can also find the Tropical Palm Tree featured on a variety of products in the main collection.
MORE ABOUT THE FREE CHRISTMAS PALM TREE STICKER
These Tropical Palm Tree stickers are made from responsibly sourced papers, have a water-based adhesive, are PVC free and 100% recyclable, so you can stick it to any paper products knowing that you'll still be able to recycle it in the future if necessary.
HOW TO GET YOUR FREE CHRISTMAS PALM TREE STICKER
All you have to do to get your free sticker is place an order from the shop and my Etsy store between today and until the end of December, no code needed. I will be popping a sticker into every order throughout the rest of December and there is no minimum order amount.
I have a limited number of stickers available, so if you want to make sure you get your free sticker then you might want to start your shopping now.
We've nearly done a full seven days of the Tropical Christmas Advent Calendar! Be sure to come back tomorrow to find out what is behind day seven.