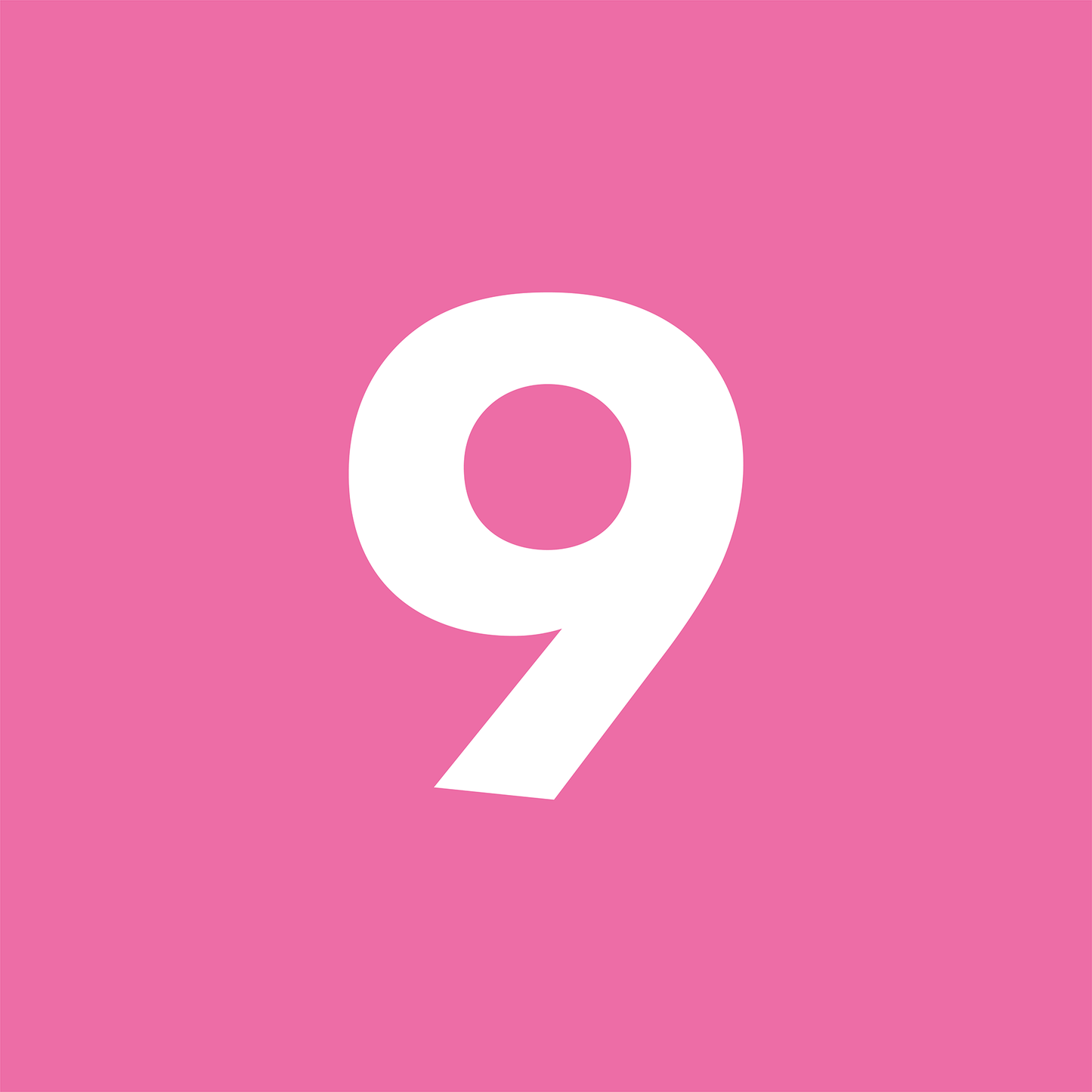 Get 10% Off all Tropical Gift Sets for 48 Hours
It's day 9 of the Tropical Christmas Advent Calendar, it's also Wednesday (aka hump day) so I thought it would be the perfect day to offer a new discount! Today you can enjoy 10% off all Tropical Gift Sets. This offer is only available for the next 48 hours, so be sure to get in there quickly if you want to make use of the discount.✨
HOW TO USE THE 10% OFF DISCOUNT
To get your 10% off all Tropical Gift Sets, just type in code GIFTING48 at checkout to apply the discount to your order. This offer is only available on the website, and not on Etsy. Remember, this discount code is only valid for 48 hours, so be sure not to miss out!
WHO TO GET A TROPICAL GIFT SET FOR?
Tropical Gift Sets makes the perfect gift, and there are four to choose from! The gift sets are able to be personalised as you can choose which design of each product to go in the box, each gift set also includes a personalised handwritten note to make it even more special. The contents of each gift box are neatly packaged in a luxury gift box, debossed with the Tihara Smith logo, on a bed of white shredded tissue paper with a handwritten note.

Every effort has been made to make the packaging for all the gift sets as sustainable and environmentally friendly as possible, so you can buy a Christmas gift knowing that it's having a minimal impact on the earth. The luxury gift box is made from recycled materials and can be recycled or reused. The shredded tissue paper inside each box is made from 99% recycled pulp, and is 100% recyclable. 
TROPICAL GIFT SET GUIDE
FOR THE STATIONERY LOVER

FOR THE STYLIST

The

Tropical Gift Set

is a great gift for that person that is OBSESSED with stationery! This gift box includes a lined A5 notebook of your choice, plus an exclusive orange palm tree pencil. You can also choose a tropical enamel pin that is perfect for them to pin on their pencil case 🌴

The

Tropical Pin Gift Set

includes two enamel pins of your choice, ideal for that someone that loves to accessorise to their clothes, bags or lanyards. The best thing about enamel pins as a gift is that you don't have to worry about getting the wrong size, they're definitely going to fit!

FOR THE CREATIVE WRITER

FOR THE PERSON THAT DESERVES IT ALL!

The

Tropical Stationery Gift Set

is a great gift for that person in your life that loves to write. Whether it's creative writing, or if their obsessed with writing notes and to-do lists, this gift set includes a tropical notebook of your choice plus an exclusive palm tree pencil.

If you can't decide which gift set to buy, the

Tropical Print Gift Set

is for you - it includes one of everything - an art print, notebook, enamel pin & pencil. Choose your favourite design of each product to build the perfect gift set for your loved one.