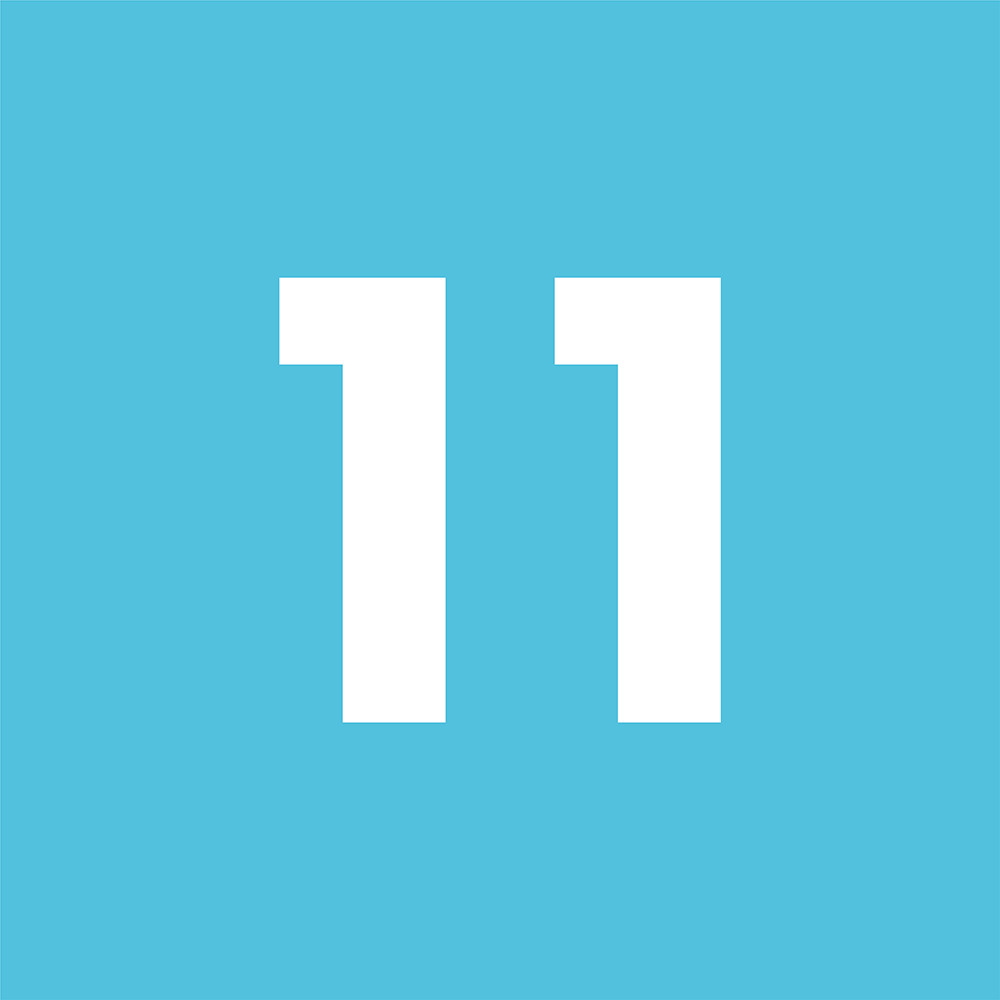 Get a Free Palm Tree Pencil!
Happy Friday! Along with it being the end of the week, it's also day 11 of the Tropical Christmas Advent Calendar. Today, you can enjoy a free orange Palm Tree Pencil with every order placed over £10 🌴
At the moment, these Palm Tree Pencils are exclusively available in the Tropical Gift Sets, but today you can get your own orange Palm Tree Pencil when you place any order over £10! If you've been waiting to buy your Christmas cards or gifts from the shop, today would be a great day to get them as you'll get your own exclusive pencil added in that you can keep as a little gift for yourself or you can add to a gift for someone else.
HOW TO I GET MY FREE PALM TREE PENCIL?
Today's Tropical Advent Calendar treat is super easy to redeem, all you have to do is place an order in the shop £10 or over (excluding shipping costs) and when I pack your order, I will include an exclusive orange Palm Tree Pencil! This offer is only valid today, and ends 23:59 (GMT) on 11th December 2020. You can also take advantage of this free gift when purchasing an order over £10 (excluding shipping costs) in my Etsy store.
If you need some inspiration of what to add to your order to compliment your free pencil, some great products to add includes the Monstera & Hibiscus Notebook, the Tropical Wall Calendar, postcard set or any greeting card.
BRITISH-MADE PENCILS
I'm pleased to say that the signature orange Palm Tree Pencils are completely made in the UK, by a small family business based in Nottingham. The pencils are made from Weymouth Pine Wood and are PEFC certified. See below for some images of the pencils being produced in their factory in Stapleford.
Remember you can only get a free pencil when you place an order over £10 today. If you forget, don't worry, there are plenty of fun surprises still to come in the Tropical Christmas Advent over the remaining days in the lead up to Christmas. Check back here to see what's on offer for day 12!