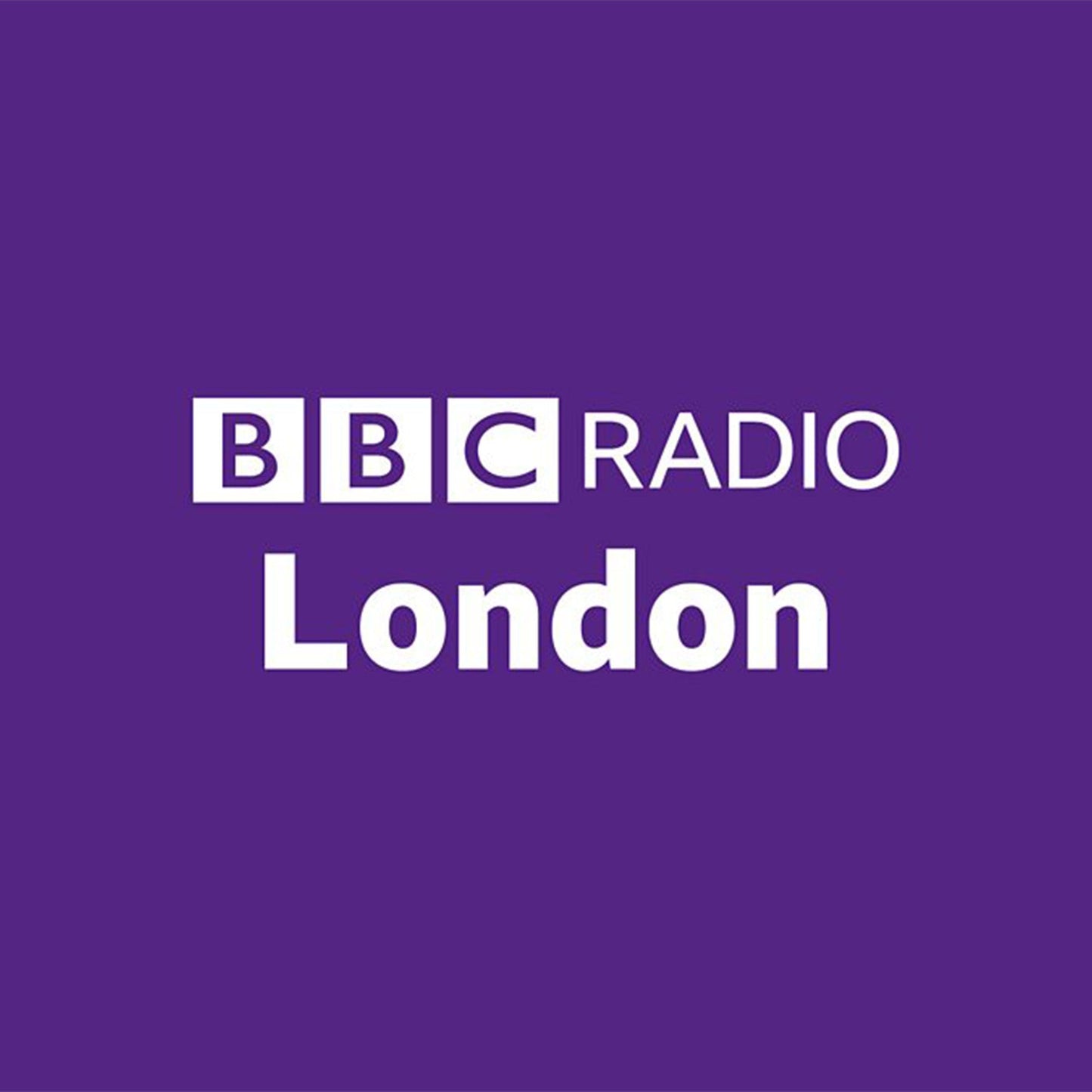 Celebrating Caribbean Christmas: Tihara Smith on BBC Radio London with Eddie Nestor
Listen back to Tihara on BBC Radio London discussing Caribbean Christmas dinner...
It's that time of the year when the holiday cheer is in full swing, and for many, Christmas is the most anticipated holiday of the year. Many people stick to their traditional Christmas dinner menu each year, but BBC Radio London's Eddie Nestor is encouraging people to add something different from around the world, to their Christmas dinner table this year. On Thursday 8th December, Eddie wanted to discuss what Caribbean recipes people could consider adding to their Christmas dinner. I was invited to the show to discuss the Caribbean Christmas experience as someone of Caribbean heritage and enthusiastic about Caribbean culture. I discussed my experience celebrating Christmas in London with my Caribbean grandparents whilst also sharing my thoughts on dishes people could add to their traditional Christmas dinner in London.
Caribbean Christmas Dinner
​​​​
A Caribbean Christmas involves food - and lots of it! Every family's Caribbean Christmas dinner menu varies and depends on which part of the region they are from
, but for Caribbean families in the UK, you can expect it to include dishes like traditional Christmas turkey, honey ham, jerk pork, macaroni cheese, curry goat and Christmas rum cake (also called fruit cake or black cake) - for drinks, a Caribbean rum punch is always a welcomed addition to any festive holiday gathering! For families of the 
Windrush Generation
, you could also find some classic British Christmas dinner staples, like Yorkshire pudding, roast potatoes and pigs in blanket, a fusion of the two cultures after years of living in the UK.
Benefits of adding a Caribbean twist to the traditional Christmas menu
When people think of Caribbean cuisine they tend to think of beautiful flavours like jerk seasonings with the heat of scotch bonnet peppers, as well as spices and herbs like cinnamon, nutmeg, thyme and pimento. These flavours could all be incorporated into your traditional dishes to add some Caribbean flair to the traditional. For example, you could use some jerk seasoning to flavour your chosen meat dish - like roast chicken. You could add some chopped scotch bonnet pepper to your traditional sage and onion stuffing to add a delicious kick. Or why not add some extra nutmeg and cinnamon to your Christmas cake?
If you don't want to change your classic recipes, why not add just one additional Caribbean dish to your table? There are so many to choose from including Caribbean macaroni pie, rice and peas or even saltfish fritters! There are even more recipes to choose from on our blog.
One benefit of adding Caribbean flavours to the traditional menu is that it gives people the opportunity to try new and different flavours. Many people may not have tried Caribbean flavours before, so this is a great opportunity to introduce friends and family to a new cuisine that they can explore into the new year.
How to source the authentic ingredients for Caribbean recipes
When sourcing the ingredients for Caribbean recipes, you can often find key ingredients in the world food aisle in your local supermarket. It can also be beneficial to find an online Caribbean store that delivers to your home like Windrush Bay. These online stores will have a wide selection of authentic Caribbean ingredients, making it easy to source any ingredients needed for Caribbean recipes.
If you're in London, you could visit one of the many Afro-Caribbean food stores usually situated near local markets like East Street Market, Brixton Market, Shepherd's Bush Market and Ridley Road Market.
Popular Caribbean recipes to include on your Christmas dinner menu
Caribbean Christmas Ham - A roasted ham, seasoned with delicious spices and a sweet glaze. A great alternative to the traditional pork dish. See the Original Flava recipe here.
Rice & Peas - If you're looking for a Caribbean side dish to serve alongside your Christmas dinner this is a favourite. See Rachel Ama's vegan recipe here.
Saltfish Fritters - A simple, yet delicious recipe to add to your Christmas dinner table. See our full recipe here.
Caribbean Rum Cake - If you just want to add a Caribbean dessert to your Christmas menu, this is the recipe for you! See our full recipe here.
Caribbean Rum Punch - Why not serve your guests a delicious Rum Punch to wash down their Christmas dinner? See the full recipe here.
As people begin preparations for Christmas, there are several things to consider - from menu planning to gift buying, so it's easy to stick to the Christmas dinner dishes you serve every year. 
But it can be exciting to add even one new dish to your menu to change it up and excite your guests with new flavours! I hope this blog post helps you do that, and if you would like even more inspiration, why not listen back to my conversation with Eddie Nestor: