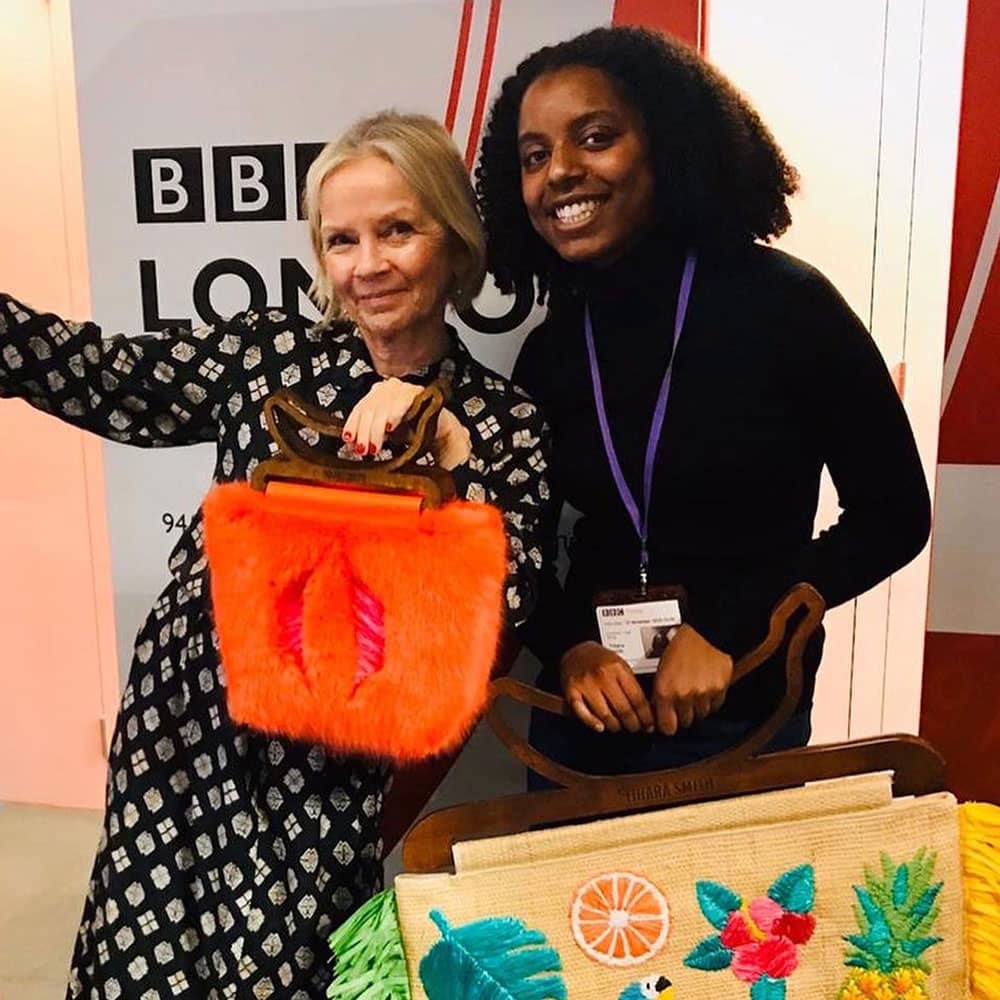 I Was On The Radio! - BBC Radio London Interview
Tihara Smith interviewed by Jo Good on BBC Radio London
Something really exciting happened today - I was interviewed by Jo Good on BBC Radio London! I was invited by Hemingway Design to help promote the SAMPLE Christmas event that is happening on 7th and 8th December 2019 in Greenwich. Jo also spoke to me all about my Windrush inspired Graduate Collection and handcrafted raffia accessories.
I was so nervous in the lead up to the interview as I've never been live on the radio before 😳but the team at BBC Radio London and Jo made me feel at ease to talk all about my work and inspiration.
A huge thank you to Luigia from Hemingway Design for this amazing opportunity and to Jo Good for being so lovely.

BBC RADIO LONDON INTERVIEW